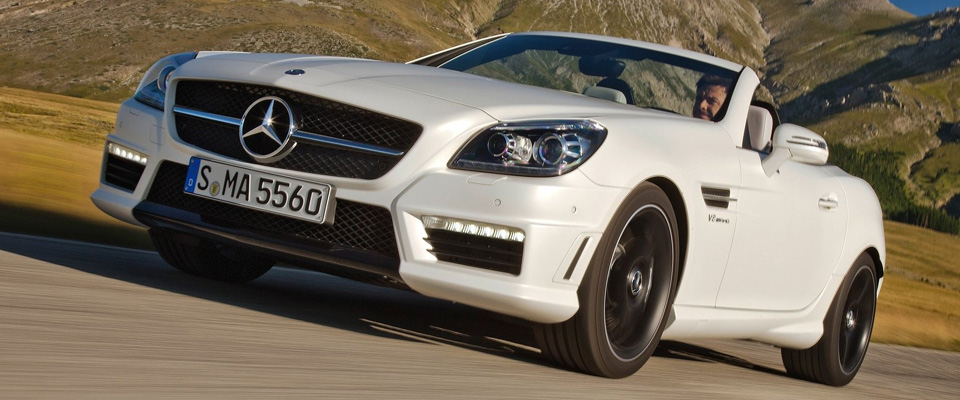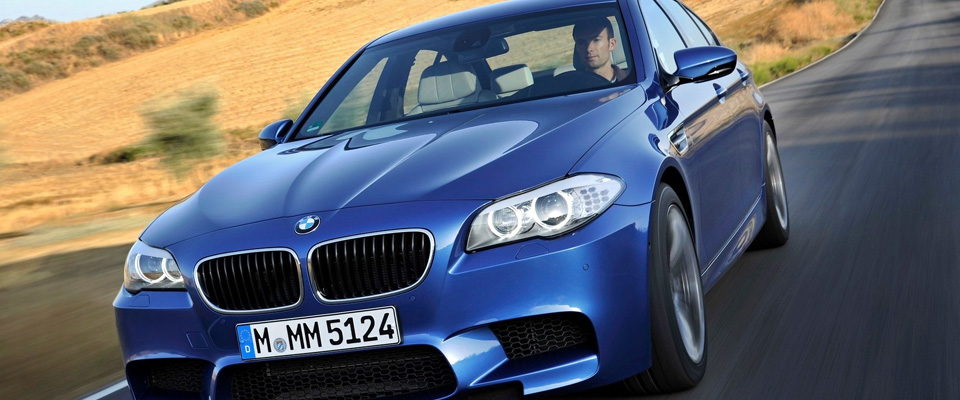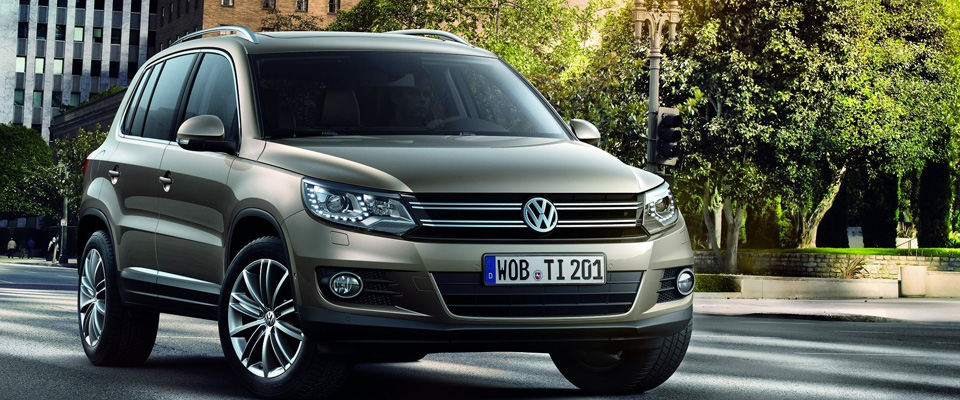 Welcome to European Motors Corp.
We are a family owned and operated company, specialized in Sales and Service of pre-owned Mercedes Benz, BMW, Mini, Audi and VW since 1965. We not only offer a wide range of certified luxury cars, we are also an authorized BOSCH dealer with a full service & repair facility.
Whether you are shopping for a pre-owned car, order parts, or need service on your current vehicle, you will appreciate the personal attention and relaxed atmosphere you experience with us.
We invite you to find out more about our company, search our extensive inventory and find out about the financing plans we have available, or see which Service or Repair would be valuable for your car.
We will be happy to answer any sales or service question per phone or e-mail and would also like to welcome you to visit our location at Aurora Avenue North in Seattle.